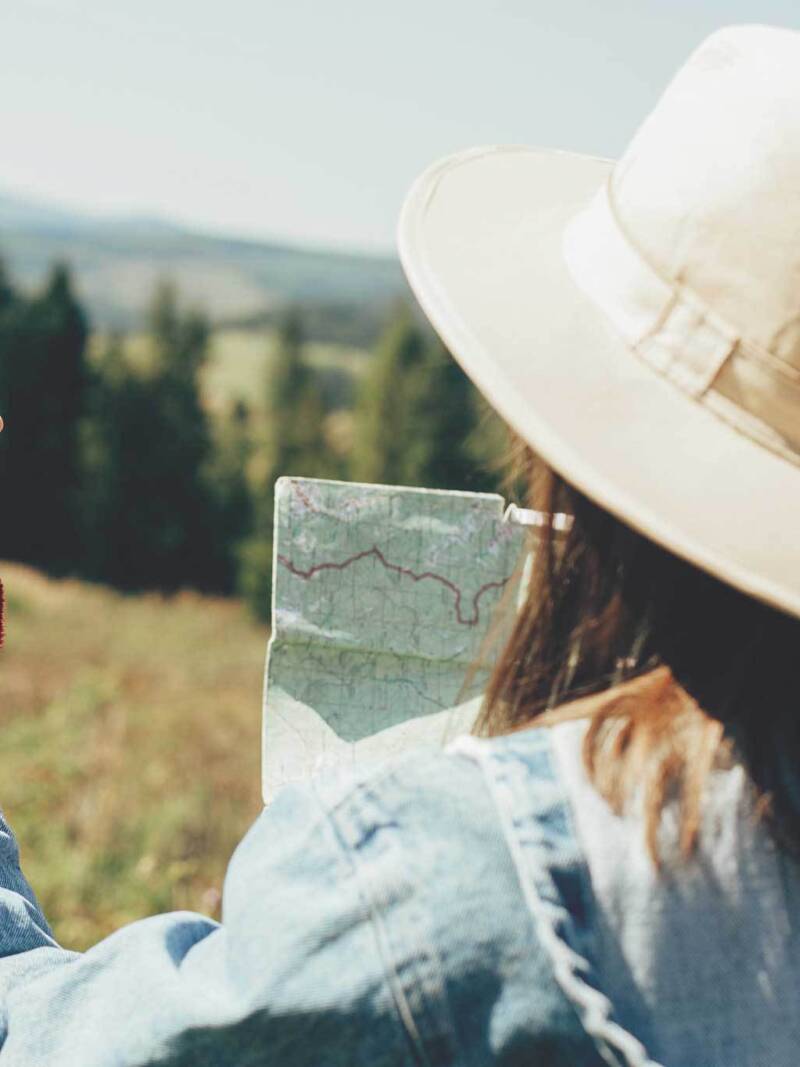 The next stop on your journey.
We're committed to not only finding you find the right job, but finding an opportunity that aligns with your values.
We're looking for passionate, talented people who see their career as a journey. Think of us as your biggest fans. We will guide you toward the next stop on your journey. The criteria? You dream big, you're curious, and your aspirations are endless. Did we mention our services are free to you?