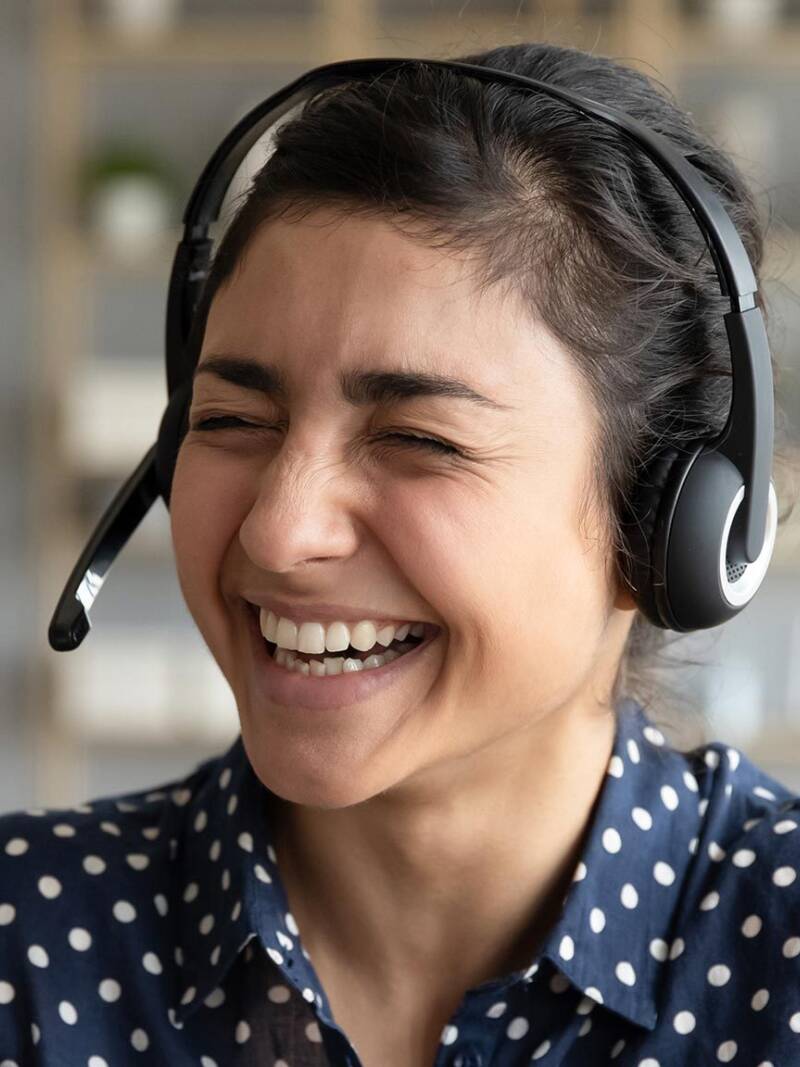 We believe in change.
And so do the people we represent.
We care about people.
A lot.
Facet is a talent management and development firm with an unshakeable belief that change is a good thing.
People are not only our purpose they are our passion. Facet was created to recruit and develop talented, established professionals who aspire to lead organizations. We are inspired by these individuals and believe they are at the core of building purpose-driven, dynamic, and forward-thinking workplaces.
Facet offers best-in-class services, including recruitment, career counselling, skills workshops, networking opportunities, and much more. The list goes on, seriously.
"Values are like fingerprints. Nobody's are the same, but you leave 'em all over everything you do."
– Elvis Presley
We value curiosity and those willing to leave their comfort zone, challenge the status quo, and explore the possibilities.
We look for individuals with a growth mindset who will embrace challenges, learn from mistakes and keep going.
We embrace diversity and believe that magic happens when you can show up as your authentic self in the workplace.
We seek those who want to make a change – whether in themselves, the workplace or the greater community.
Holly Bond
President, Facet
Holly Bond has more than twenty-five years of experience in entrepreneurship, sales management, marketing and business start-ups. In 2005, Holly founded the Bulldog Interactive Fitness Inc® franchise system, where she combined interactive video games with exercise to make fitness fun for kids. A graduate of Mount Saint Vincent University, Holly serves on the Board of Directors for NSLC and spends much of her time matchmaking: connecting people and companies to drive personal and corporate growth.
Kim West FCPRS, ICD.D.
President, Royer Thompson
Kim is responsible for the strategic direction and growth of the firm and has a 25- year track-record of executive management, entrepreneurship and leadership. Kim advises Boards, CEOs and executives on recruitment, leadership and organizational strategy. Throughout her career as an advisor to clients, Kim has focused on developing the whole person.
Bailey Murphy
Director of Recruitment
Bailey is the Director of Recruitment at Facet and brings 10+ years of experience in recruitment and all things People and Culture to the team. From local start-ups to the fast-paced technology industry, she has helped build strong talent pipelines as well as champion diverse and high-performing cultures. Outside of work, Bailey can be found training for an upcoming race, hiking trails throughout the Maritimes, or (attempting to) wrangle her two young kids.
Mady MacIntyre
Lead Recruitment Coordinator
Mady is the lead recruitment coordinator at Facet and is passionate about building recruitment and onboarding processes her clients will love. Mady is an experienced human resource professional with an Advanced Graduate Diploma in Human Resources Management from NSCC. Outside of work, Mady loves going on adventures and spending time with her friends and family.
Did we mention our incredible extended team?
Facet is backed by the power of Royer Thompson
Meet our full team